The most magnificent collection of Minoan art and culture in the world, unique in beauty and completeness is housed in the Museum of Herakleion; One of the largest, most important and most visited museums in Greece, and among the most important in Europe.

The museum's exhibition contains more than 15,000 artefacts, covering a period of 5,000 years, from neolithic era to Graeco Roman period.
The exhibits, collected from excavations carried out in all parts of Crete, come mainly from the prehistoric era (which takes its name from the legendary Cretan king, Minos) and form a valuable record of the artistic, social and economic life of the island during the ancient period.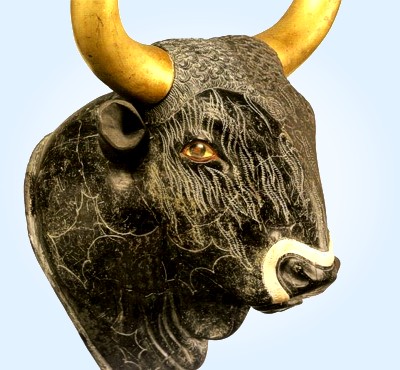 They include examples of
pottery
in a variety of practical yet
imaginative
shapes ;
stone carving
of exceptional
artistry
;
seal engraving
- one of the miniature arts at Minoan excelled;
miniature sculpture
of great sensitivity;
gold work
remarkable for the excellence of its technique and the variety of its subjects ;
metalwork
- household utensils, tools,
weapons
and
sacred axes
, carefully and ingeniously made ; and, finally,
frescoes
, which, with their harmoniously drawn figures and colorful compositions, give us an insight into a world characterized by tenderness, vitality, sensitivity and charm, a world which took a simple yet intense joy in life and nature.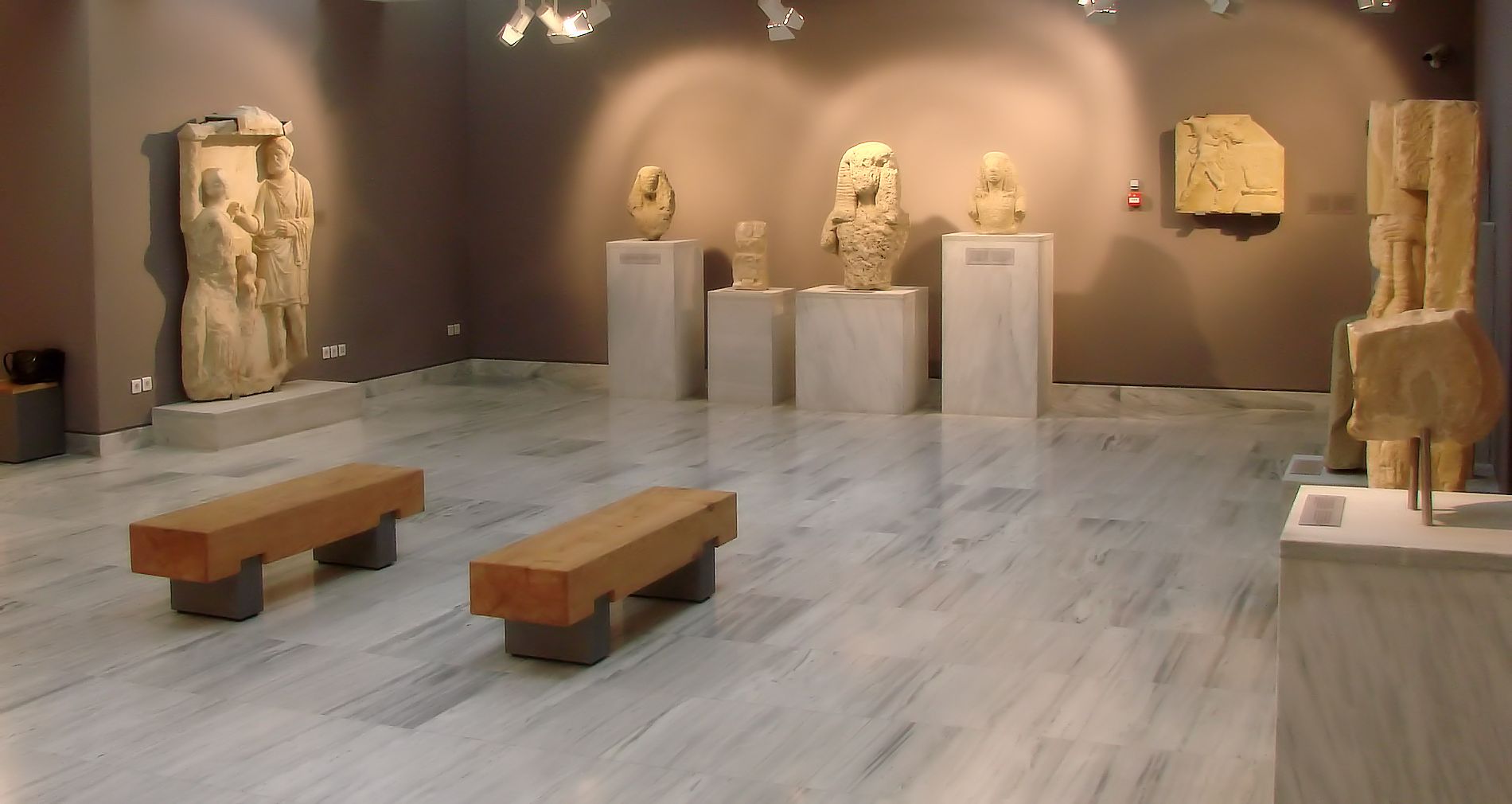 Herakleion Archaeological Museum
The Herakleion Archaeological Museum is a Special Regional Service of the Hellenic Ministry of Culture - General Directorate of Antiquities. Its purpose is to acquire, protect, conserve, record, study, publish, display and promote Cretan artefacts from the Prehistoric to the Late Roman periods. It also organizes temporary exhibitions in Greece and abroad, collaborates with scientific and scholarly institutions, and houses a variety of cultural events.
Address
Xanthoudidou St. and Hatzidaki,
71202, Iraklion, Crete
Greece (HELLAS)
Telephone: +30 2810 279086, +30 2810 279000
Fax: +30 2810 279071
Email: amh@culture.gr
Website:
odysseus.culture.gr/h/1/ eh155.jsp?obj_id=3327
Tickets
From the 1st of November 2016 until the 31st of March: 5€
From the 1st of April 2016 until the 31st of October:
Full: €10, Reduced: €5
Special ticket package (Heraklion Archaeological Museum and Knossos): Full: €16, Reduced: €8
The special ticket package is valid for 3 days.
Information on admission fees, holidays, special days etc